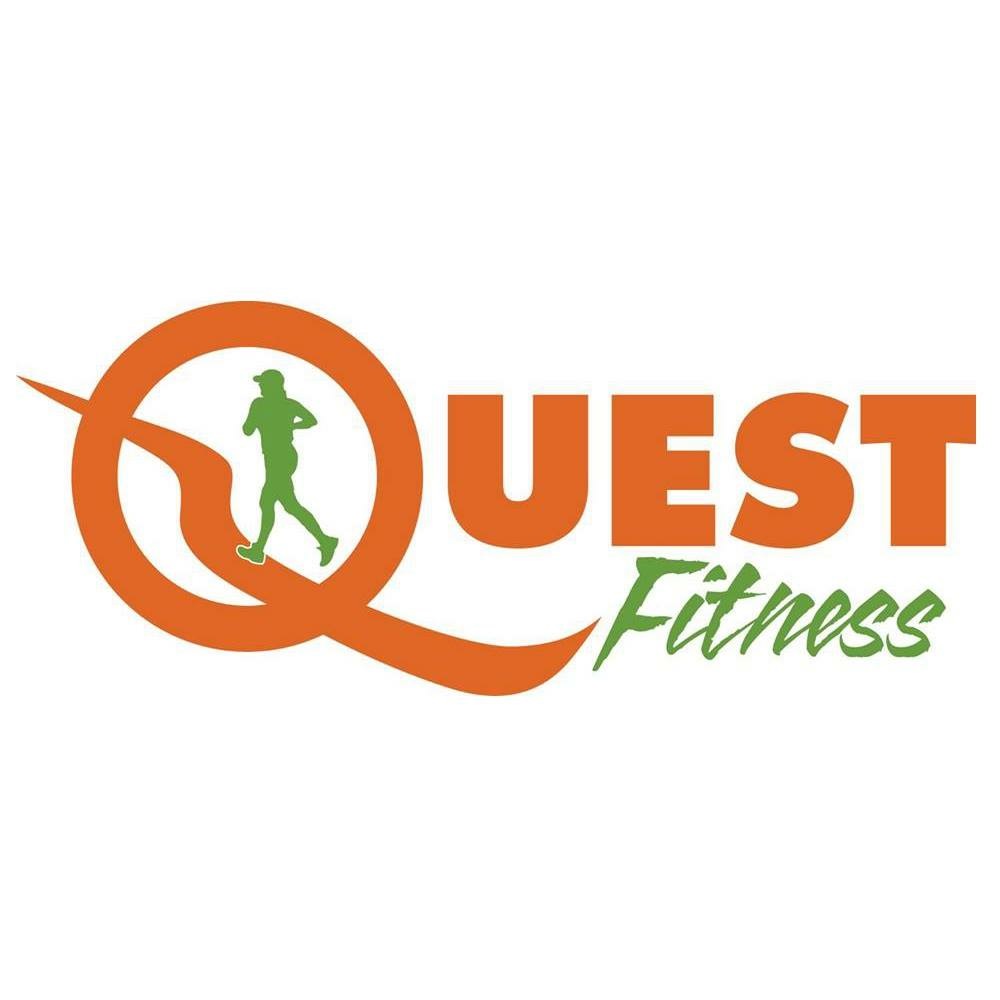 27 May

Reopening

Here at Quest Fitness we know things have been difficult for everyone with the ongoing pandemic outbreak of COVID-19. Over the last few month, we have continued our Quest to bring fitness to everyone through video conferencing. We know and understand video conferencing is not the same as being in person and can be frustrating. However, there is good news on the horizon! Quest Fitness has survived and we are planning to reopen on June 1st, but in stages. This is in an effort to continue to protect your health and wellness.

Stage 1: Personal training will be available in person with safety precautions in place, such as trainers wearing masks, improved sanitation on top of what was already done. We will absolutely be keeping video conferencing training as an option for those not ready to return to the facility. This will be by appointment only, and we will verify current health before the appointment.

Stage 2: In stage 2 we will attempt to bring back massage. This is dependent on the state licensing rules and regulations. Again, this is for everyone's well-being. As always this is by appointment only.

Stage 3: In this stage we will bring back group classes. This will be the most challenging because it is a group setting and carries the highest risk.

I do want to take a moment and thank all our friends, family and clients for all the support we have received. Many of you have stuck with us through this difficult time, and I can never fully express the gratitude and love I have in my heart for all our supporters. Without you Quest would not be here. You all mean the world to me and I look forward to continuing to work together! Because of you… The Quest Continues!